WEDDINGS & BIRTHDAY PARTIES
For the Bride
Here at Bella Capelli we understand how important your special day is to you, because of that we strive to meet and exceed all of your expectations. We will enhance the natural beauty of each bride. From the simplest to the most glamorous of looks, we are highly-skilled with a meticulous attention to detail. Wedding Parties held in the salon are treated to a fruit platter and mimosas. Enjoy your big day looking as radiant as you feel!
A pre-bridal consultation and practice run is recommended prior to day of services. We recommend not washing your hair the day of your wedding so the style lasts and we are able to work with it better.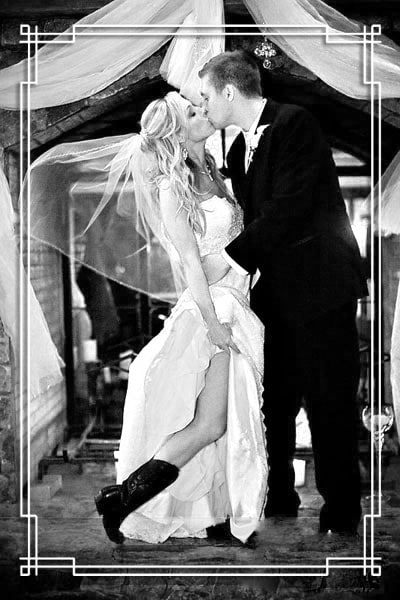 Birthday Party for Lil Divas
As the princess and her friends arrive, they will come in and enjoy different activity stations. There will be a hair station, where they will be able to choose a hair style. There will also be a nail station, where they will receive a mini mani, and choose from a nail decal if they choose.
Also there will be a craft station, where they will enjoy a craft to take home. Birthday parties also include a take home pocketbook goodie bag filled will sunglasses, lip gloss, key chains, etc.